Knuckles



Location(s)

Breed

Hat

Red Checked Cap

Glasses

None

Other

Unknown Neck Item

Quote

"Last year at the Festival... my sister met a nice boy. And now they're getting married!"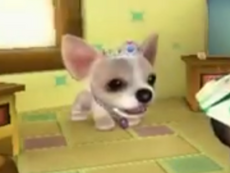 Knuckles is a light tan variety chihuahua who works at a shop in Puroro Town, although it is never shown what she sells. She serves no purpose other than to be one of the several dogs to talk to before and during the Star Festival. Beforehand she'll tell you that she has new products, and during the Star Festival she'll complain about having to work during the Festival and tell you a little story about her sister from the Star Festival
When you return to The Dog Island with Dr. Potan, Knuckles isn't at her shop, or anyone else. Some players hypothesize that Knuckles quit, but the store may have closed down becuase no one else is there.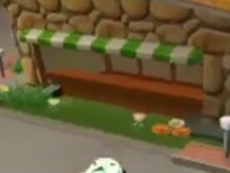 Knuckles is one of two light tan chihuahuas in the game. It is uncommon, perhaps unexisting outside of this scenario, for a dog to be duplicated in the game—especially a variant.